Services

DS Productions is here to provide you with the latest in audiovisual equipment and a trained production crew at any location in the metro and surrounding areas at any time!
We offer: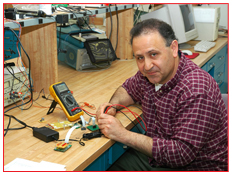 Experienced technicians.
• After hours service availability
• Audio video equipment installation
• Band performance set up
• Concert performances set up
• Corporate events set up
• Emergency audio and video setup & repair service
• Equipment rental
• Live stage productions set up
• Maintenance contracts
• Meetings set up
• On site location surveys
• Sales meetings
• Temporary technical labor help
• Theatre set up
• Concerts
• Live Sound Engineering
• Media and Event Production
• Audio & Video (CD & DVD) Recording/ Editing
• Entertainment Services and Staffing
• Speakers, Wireless Microphones, Lighting
First class customer service.
DS Productions Specializes In:
• Analog and digital equipment installation and integration
• Live production
• Recording
• Editing
• Live sound engineering
• Video production
• Maintenance
• Audio and video for critical applications